Residential Landscaping Services
Commerical Landscaping Services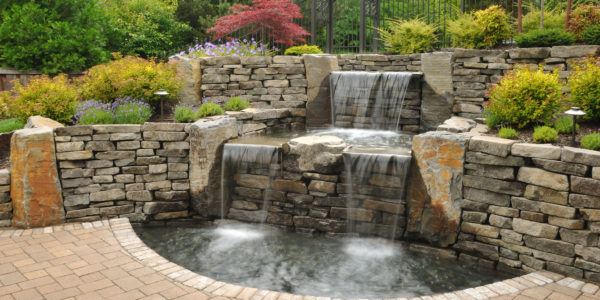 Whether it's a water feature that we built or an existing water feature that needs repair or maintenance, our team of expert technicians works with you to develop a custom plan to get the most out of your water feature.
View Service Detail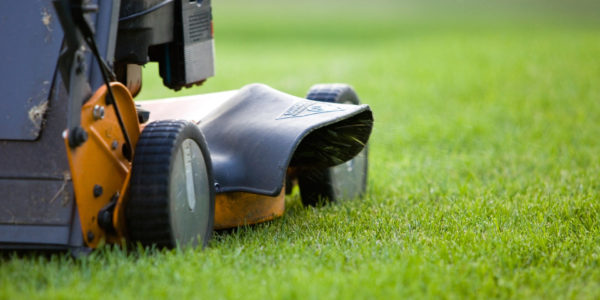 Our commercial lawn maintenance technicians are skilled, experienced workers who have deep expertise in lawn mowing and maintenance. We know grass and aim to deliver a perfect cut each and every time.
View Service Detail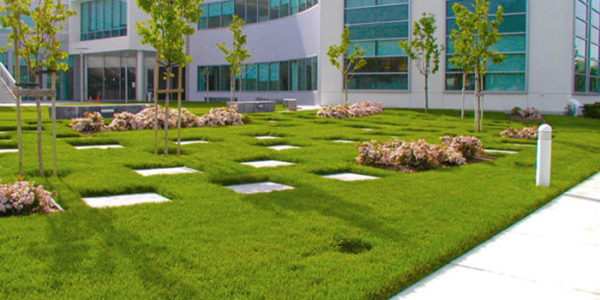 We manage every aspect of the commercial landscape maintenance process for a wide range of valued customers such as municipalities, retail centers, corporate campuses, metropolitan districts, healthcare facilities and homeowner associations.
View Service Detail